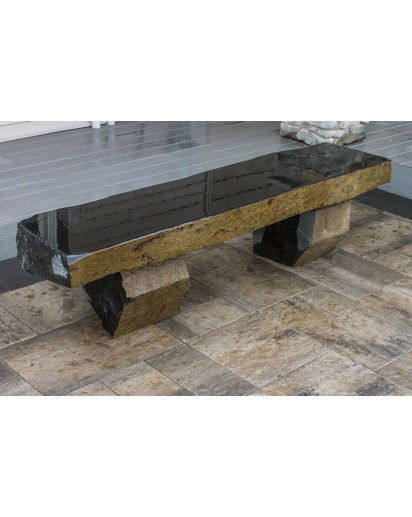 Supply Sources
Supply sources shere you can see a variety of features including Blue Thumb, Aquascape Inc..
Learn More
Design and Consultation
We do consultations within 20 miles of Acton, MA 01720, and 20 miles of Titusville FL. 32780. We do charge for travel time by an hourly rate.
Learn More
Maintenance
Monthly, Weekly, Yearly, or When Needed
Installation
We install features from pots to Pondless, and larger ponds if requested. We do like to concentrate on the small features up to and including small water gardens.
Learn More